Experience Magical Digital Solutions
Website Design & Development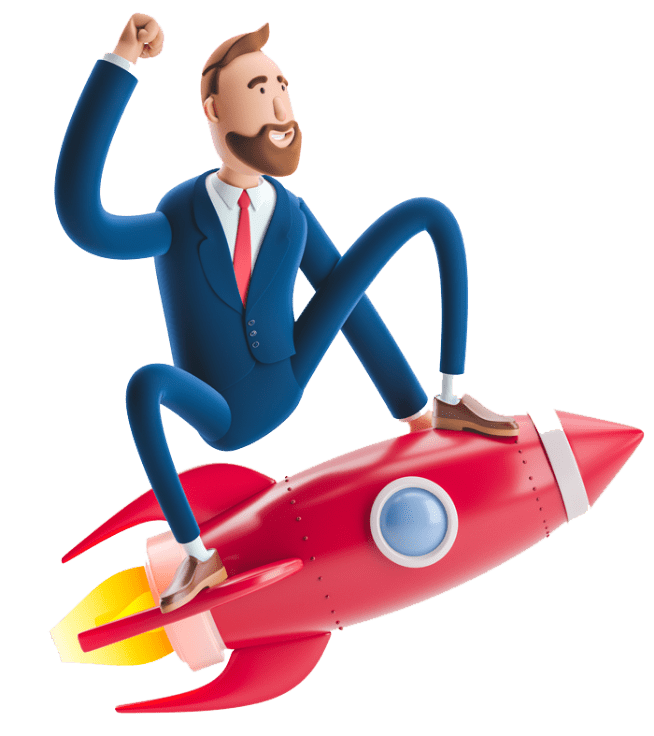 Increase Values
Digital Branding
Collaborate with the top vetted marketers in the digital space for your business and brand growth online. Succeed in making a mark with your digital identity and presence in the mainstream media with Knock Knock Solutions. Guiding businesses onto the right path to make a powerful and real impact online is at the core of our digital marketing goals.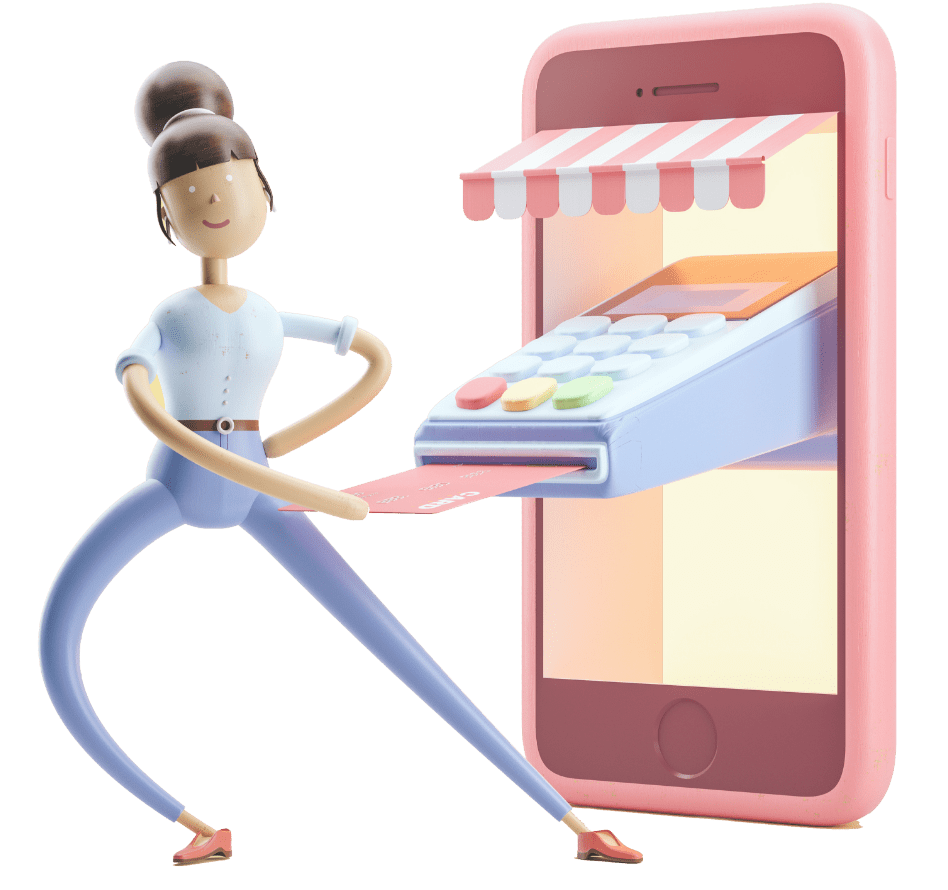 Increase Values
Complete Ecommerce Solution
We provide all the services to SMEs & startups to gain the ROIs they are looking for in the market. Even if it is from their own webstore or any other third party stores. 
You can work on your products, rest your digital presence and business can be taken care by us.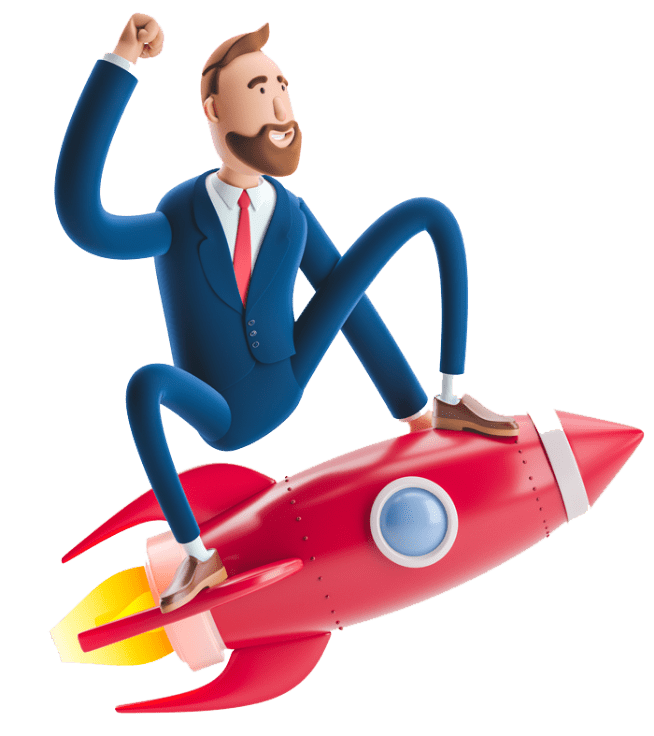 Increase Values
Mobile Application Development
Mobile applications drastically expand your business reach and make it easier for businesses to engage with their customers in a meaningful and direct way. A user-friendly and powerful mobile application is a must for any business with a grand vision for the future.
We assist ambitious businesses and individuals in every step of the mobile application development cycle. Ideation, architecture design, business strategy, backend configuration - we take care of them all while keeping cost-effectiveness, end-objectives, timelines, and your overall control at every point in mind.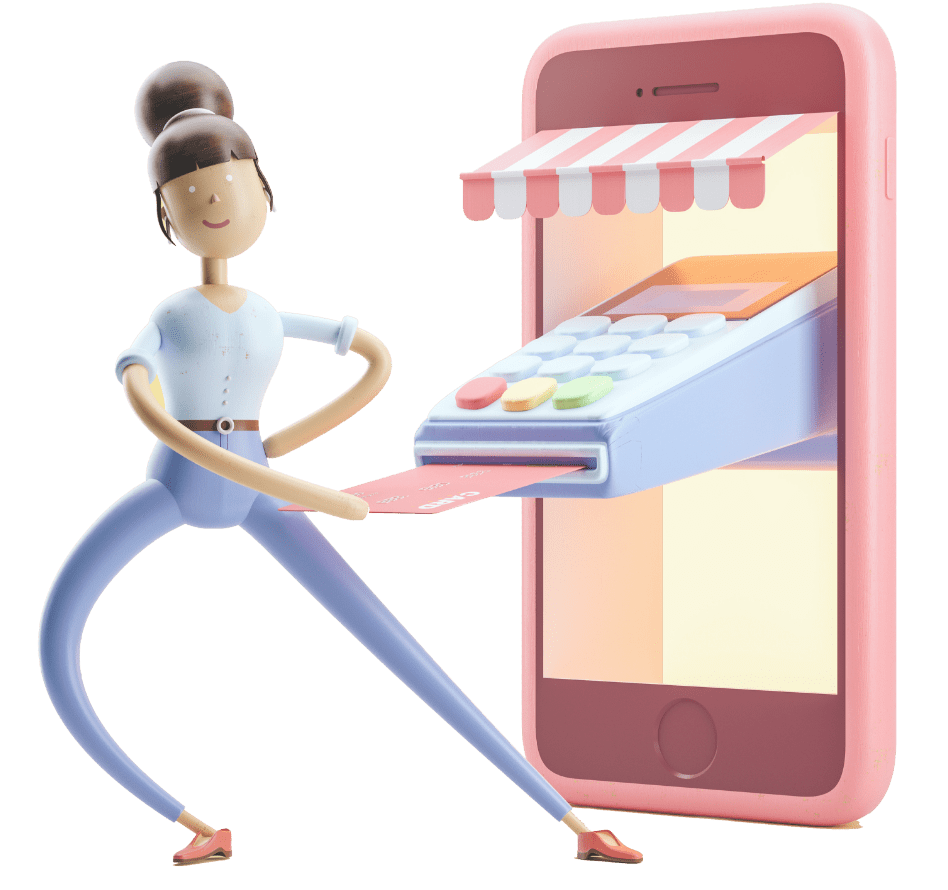 Website Developement
From Vision to Reality, Bizwisers Make It Happen!
We design and create outstanding websites that make your digital presence felt.
With 7+ years of web design and development experience in our arsenal, our dedicated in-house team of web developers and UX/UI designers will leave no stone unturned in creating the website of your dreams. The websites we design and build for you are not only visually attractive and stunning but also fast-loading, SE0-friendly, and cost-effective.
Explore the creative process
We are passionate about solving problems through creative communications.
Understand your requirements and the constrains.
Gather data, facts, thoughts, views, opinions and constrain.
All projects are participative and supportive.
Our team has been running well for about 7 years and keep going.
Our clients are happy with the results and services.
We have completed projects in multiple verticals and we are ready for more!
Leon Kharkhourin, CEO, Delbridge Solutions, USA
"Working with the Knock Knock team has been a most pleasant experience! Their dedication and passion for what they do is exemplified by their unrivaled customer support and attentiveness to the specific needs of our business. We look forward to a long-lasting and prosperous relationship with the crew at Knock Knock"
Rohit Bhardwaj, CEO, Nature Essential Foods, India
"I was recommended Knock Knock after a terrible experience with my previous SEO/Web Developer back in Oct. of 2019. Wow! What a difference it makes for a small business, to connect with a team of people that know what they are doing. I have yet to stump them with a task they cannot handle. ! Great Job Knock Knock Team! Keep up the fantastic work! "
S N Iyengar, Executive Vice President, ION Broadband, India
"Incredible results and incredible performance delivered by Knock Knock. I had the site from 2018 made and for almost 3 years I can say that I kept up. In just one month since the launch of the new website, Knock Knock has surpassed everything that has been done in 3 years by the old company that made our site. Anyone who is serious about their business should have this solution."
As a digital agency, we look to engage with our clients beyond the conventional design and development agency relationship, becoming a partner to the people and companies we work with.
Helping companies to build the future.
Have a cool ✌️ project in mind?
We always love to hear from you about interesting projects.
hello@knockknocksolutions.net